What to expect
A private yoga class allows you to progress at your own pace while being guided on your yoga path with great precision. It gives you the confidence to attend a yoga class, or develop the discipline, commitment and wisdom necessary to do your own practice.
While I'm considered to be a 'teacher's teacher' with over 35 years experience on the mat, I also like to make yoga accessible for everyone regardless of ability. Private classes are suited to individual needs and offer a variety of yoga styles – Astanga, Hatha Vinyasa Flow and Restorative Yoga. If you're new to yoga, are suffering from any mental, emotional or physical conditions, or you'd like to make better friends with your body, private yoga tuition can really help.

"Heather is a wonderful teacher and inspiration. "

"She encompasses everything one could want from a teacher… She is wise, supportive, kind, hands-on, straightforward and extremely knowledgeable. I especially loved her complex examination of each asana backed by her deep understanding of movement, anatomy and philosophy in one…Thank you, Heather, from the bottom of my heart."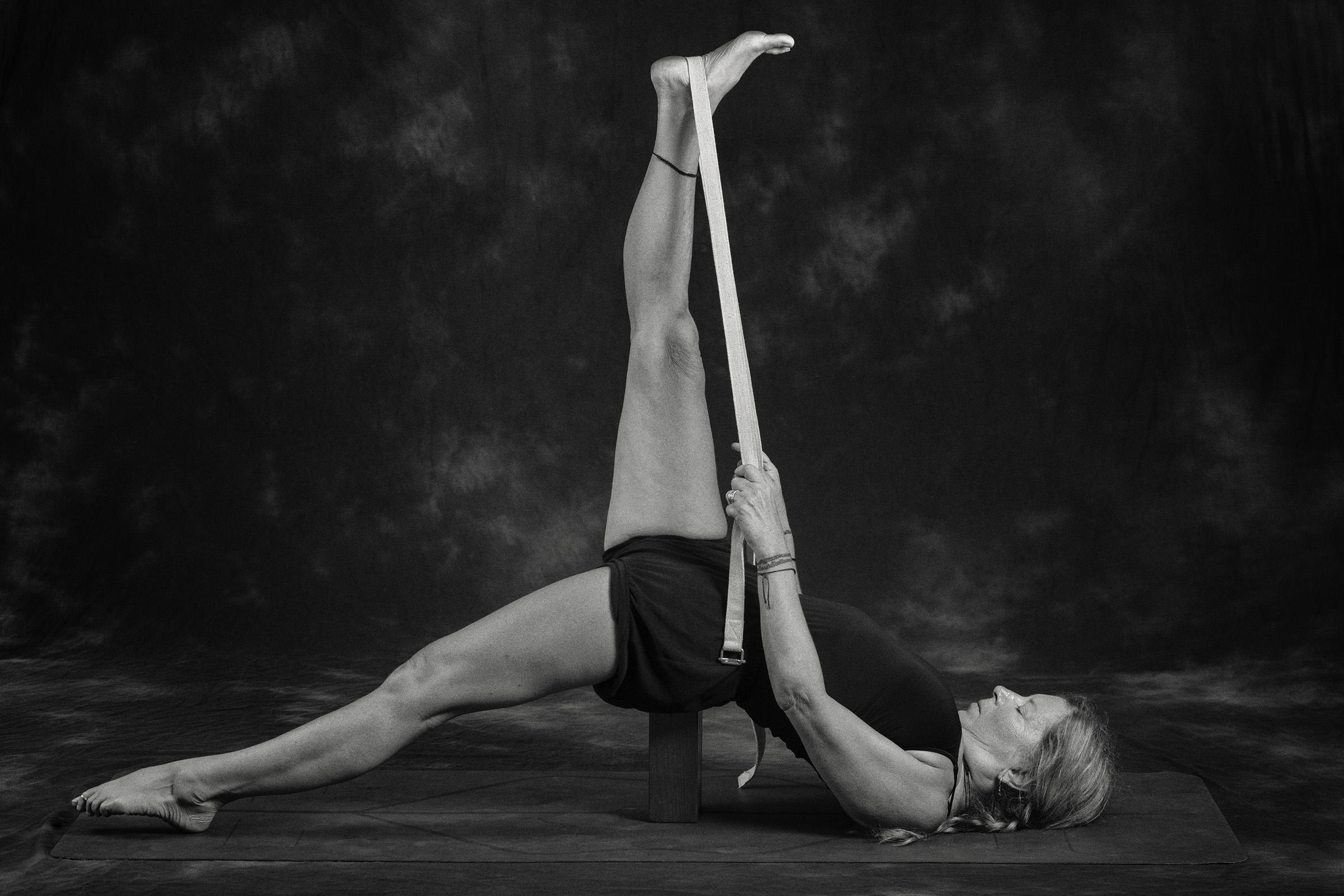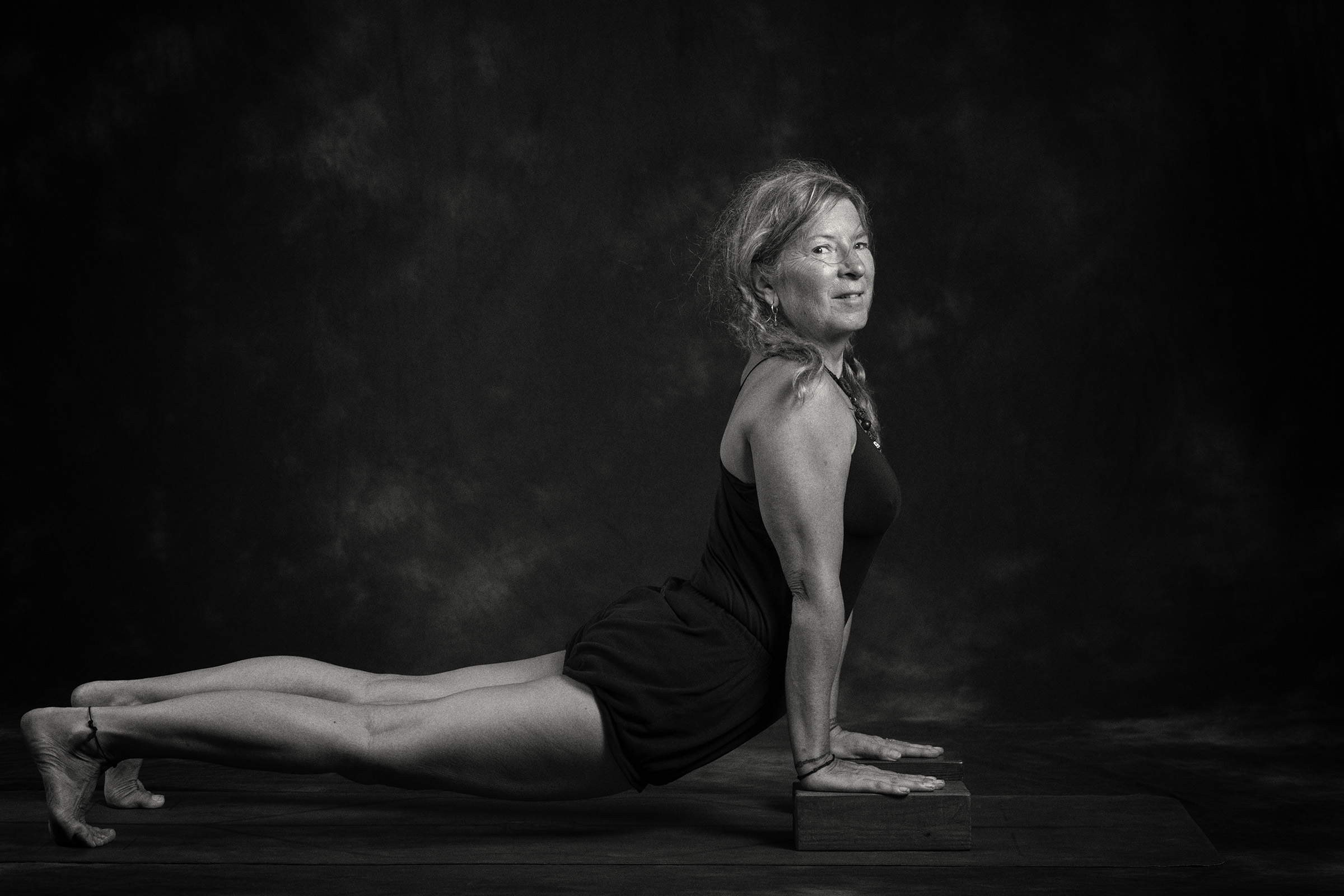 Why book a private class?
I've taught privately in London since 2002 and some of my students have studied with me for the past 16 years. I'm qualified as a Senior Yoga Teacher with both the Yoga Alliance USA and Yoga Alliance Professionals UK.
I will tailor a yoga class for your whether you are exhausted and need a restorative class, want to refine more challenging poses, or learn a Hatha Vinyasa Flow sequence. Technique is inspired by BKS Iyengar alignment methodology. Your practice will gradually develop as the body develops strength and flexibility, the mind becomes focused and more stable, and the breath remains synchronised to the vinyasa throughout the practice.
Ashtanga Vinyasa Yoga is taught in the Mysore style of the late guru, Sri K Pattabhi Jois. You will learn the traditional sequence of poses in the Primary Series, the use of breath/bandhas (internal locks) / drishti (gazing points), as well as the proper breath (vinyasa) count in the series. You will benefit from my 'adjustments' that help to bring the body into alignment, shift the mind out of fear, release hardness and soften the body, and gently take you deeper into the posture. The transformative nature of the practice helps you move out of pain, or discomfort, and find stability and ease in each pose – and consequently in your life.
Basic pranayama and mediation techniques are also taught, as well as Restorative Yoga to help reduce stress and anxiety, and begin an inward journey with understanding of the philosophy behind yogic practice.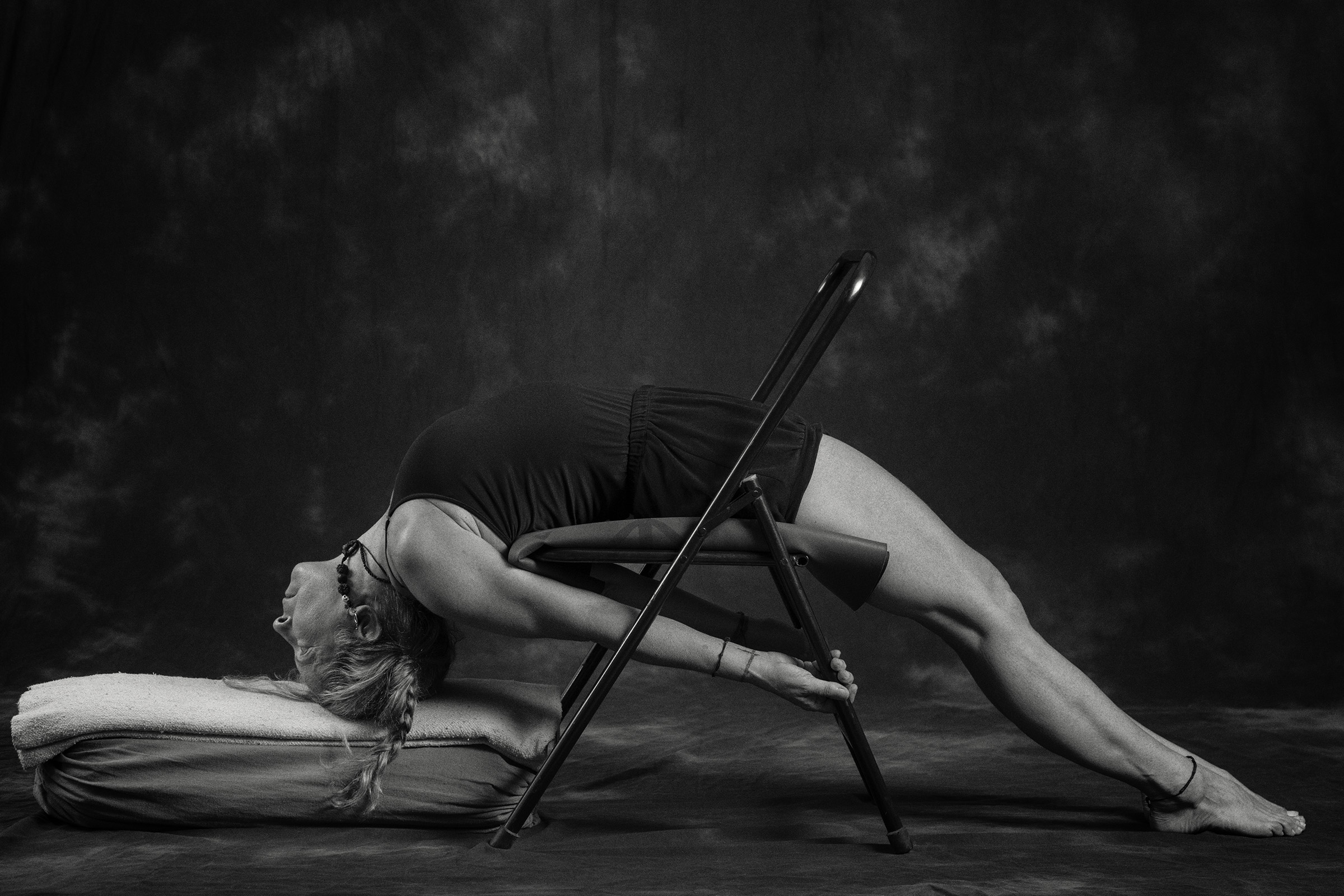 Your investment
I offer private tuition online, or in your home, for individuals, couples, friends, or any group up to 4 people. I've also travelled with clients to teach privately in holiday homes in Corsica, Tunisia, Morocco, Singapore and on a boat inThailand.
You're also welcome to book your own accommodation for a bespoke retreat in an exotic location where I'm currently teaching. Please contact me for further information about details and costs. I'll get back to you right away.