Yoga Teacher Training programs
that take you to the spiritual
heart of your practice

200-hour Yoga Alliance registered all inclusive teacher trainings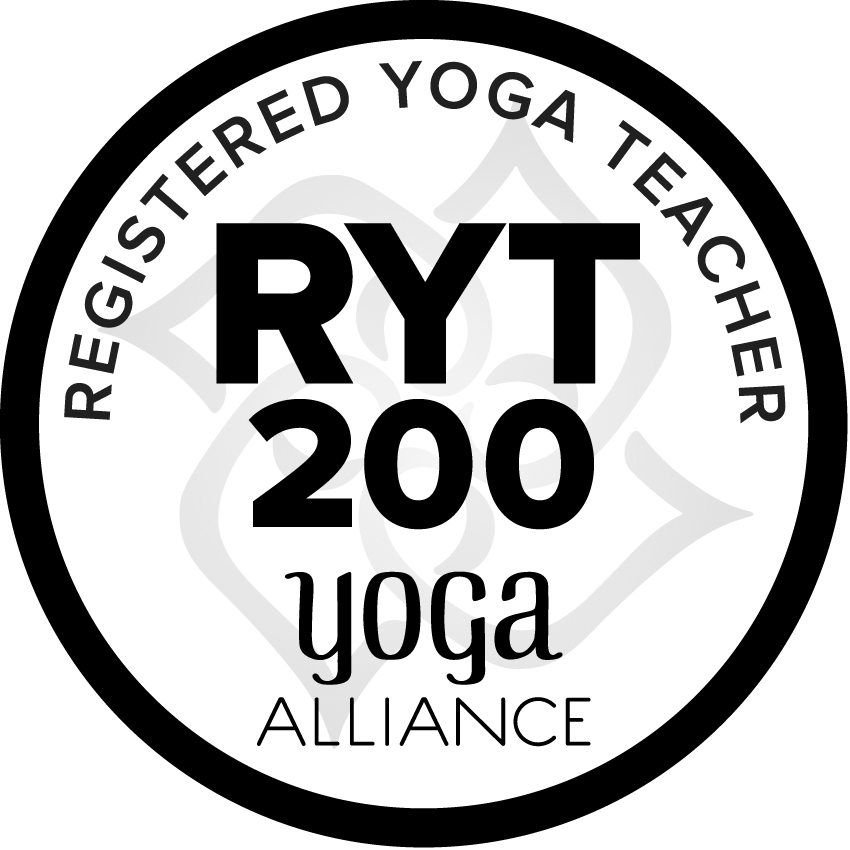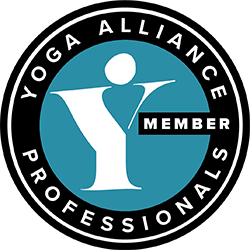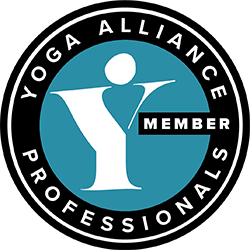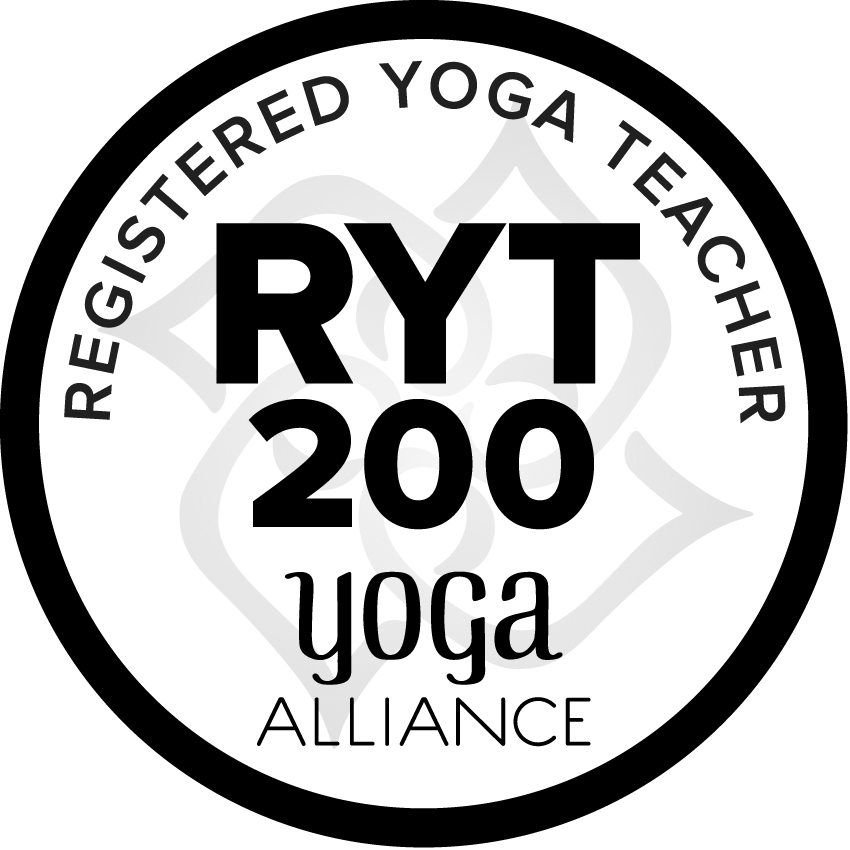 Master level teachers
Heather Elton has taught more than 16,000 yoga classes and is recognised as a 'Senior Trainer' by the Yoga Alliance. She has led twenty-one 200-hour teacher trainings in London, Nepal and Goa. For her teacher trainings, she brings together teachers who are not just exceptional yoga practitioners with global reputations, but also innovative scholars at renowned academic institutions to spiritual sites in gorgeous locations. Students' learning is enriched by interactions with Tibetan Rinpoches, sadhus, lamas and authentic yogis.
Integrated approach
The training is truly transformative – you'll experience an authentic process that encourages you look at your own reality, takes you deeper in your own practice, and gives you the skills to teach yoga. Know your heart's desire, find your voice, step into your power and become the extraordinary yoga teacher you're meant to be.
Develop a Spiritual Practice
You'll learn how to integrate ancient wisdom traditions with contemporary psychology into a mindful practice, including fundamental yogic techniques to stabilise the mind, cultivate devotion, and integrate compassion into your life. Hindu, Buddhist and contemporary yogic philosophy are taught in a way that lifts it 'off the page' and 'off the mat'.
Personal attention
Each of our trainings is an individually crafted experience for our students. We put great detail into everything we do, and teach in small groups to give you the personal attention you deserve for maximum learning. Space is limited to 16 students

How to choose the right yoga teacher training

It's the people who make the training

Find out more about what goes on behind the scenes
on our yoga teacher training programs

"A life-transforming experience…"

""Heather is a passionate, caring and truly inspirational teacher. I feel privileged to have had the opportunity to study with her. The training is not just physically, intellectually and spiritually challenging. It was a life-transforming experience for me. I developed a solid personal practice and got a deep understanding of the science of Yoga. I will always feel grateful to Heather for her guidance, support and sharing her wisdom."