Yoga Teacher Training programs
that take you to the spiritual
heart of your practice
London
Yoga Teacher Training

200-hour Yoga Alliance registered all inclusive teacher trainings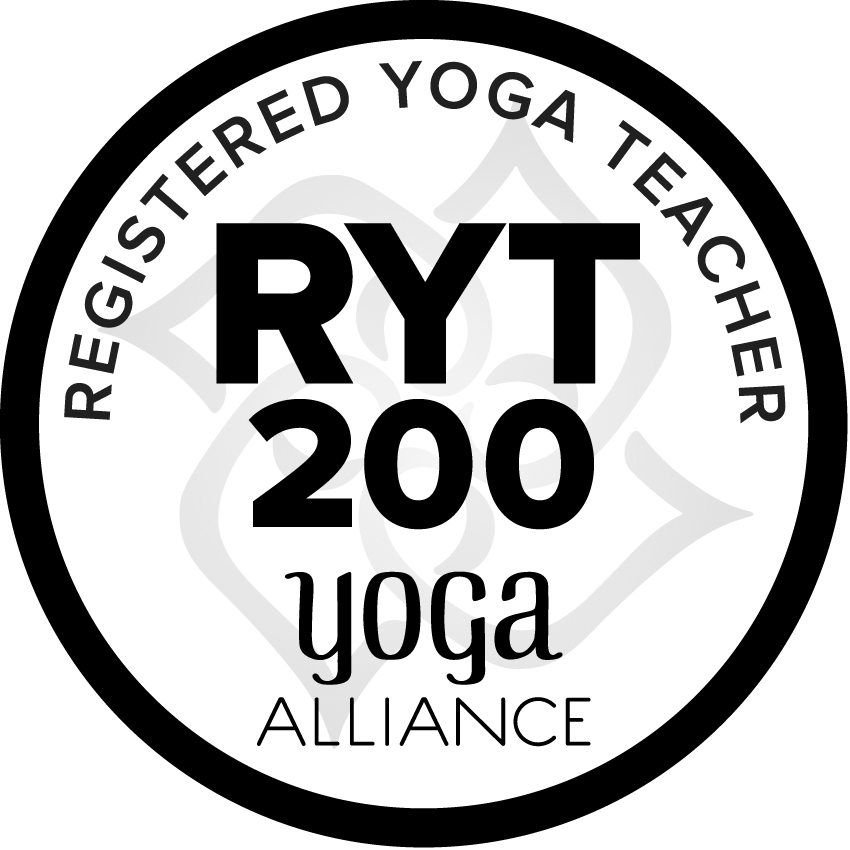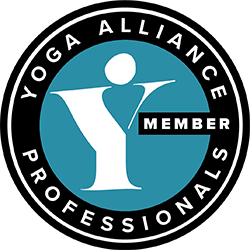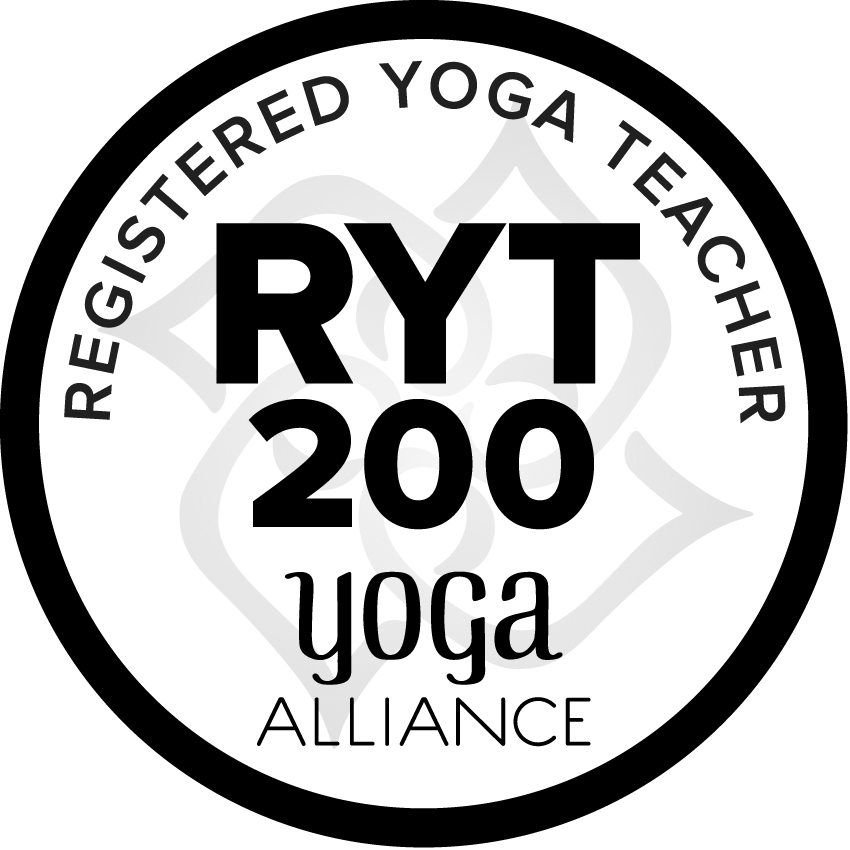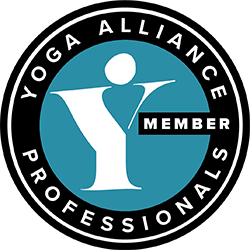 Heather Elton has taught seven 200-hour Hatha and Vinyasa yoga teacher trainings in London. Each training was truly transformative – students experienced an authentic process that encouraged them to look at their own reality, took them deeper into their own practice, and gave them the skills to become a yoga teacher.
Guest teachers included highly-accomplished practitioners and scholars with global reputations. With only 16 people in each training, students received high-quality instruction and the personal attention needed for maximum learning. Modules included asana technique, yoga adjustments, assists and prop use, applied anatomy, sequencing asanas, yoga philosophy and practicum to practice teaching yoga, including creating a class. You can only teach what you know. Heather helps her students to find their authentic voice and emerge as a yoga teacher with style and confidence. Many of the Goa TTC graduates are now teaching yoga full-time.
Join our mailing list to receive news about upcoming Yoga Teacher Trainings.

Behind the Scenes on the London TTC