200-hour Yoga Alliance registered all inclusive teacher trainings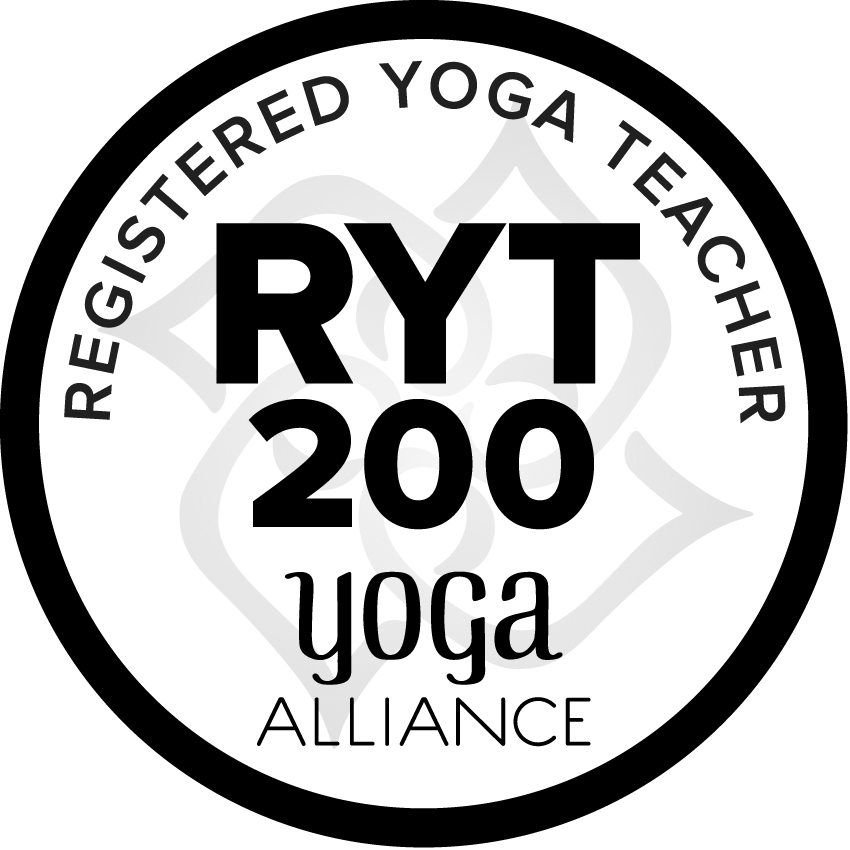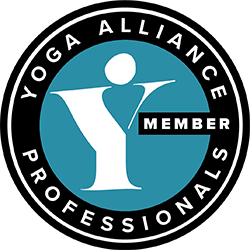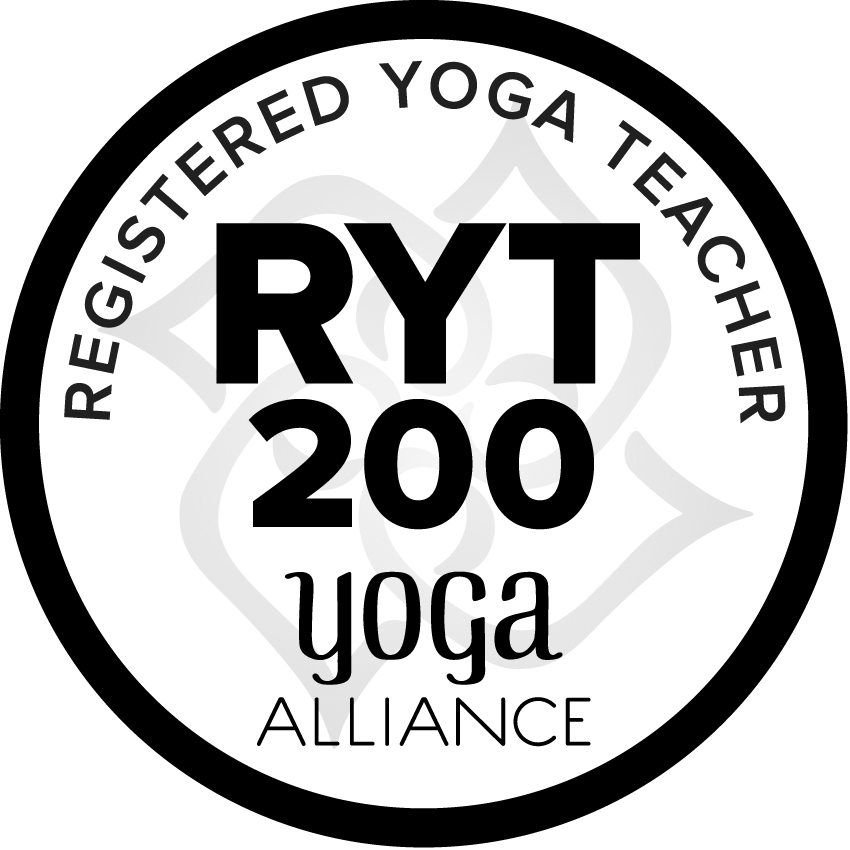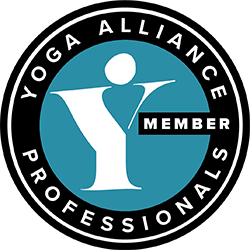 This 200-hour training (accredited by the Yoga Alliance USA) is a high-quality program with exceptional teachers who are global yoga practitioners, innovative scholars and spiritual masters. Details to be announced soon. For more information about our teachers, visit our Yoga Teacher Training Faculty page.
This training focuses on transformative spiritual practice. You'll experience an authentic process that encourages you look at your own reality, takes you deeper in your own practice, and refines your skills to teach yoga.
Space is limited to 16 students. We encourage you to apply early to ensure a place on the program.
Yoga thought
"Patanjali's one direct instruction for asana is Sthira Sukham Asanam. Heaviness and lightness need to be integrated in every posture. Sthira means either firm, steady, fixed, steadfast or unchanging. Sukham translates as either easeful, happiness, delight or joy. Asanam is the plural form of asana, meaning posture, pose or seat."
– Yoga Sutras of Patanjali 2.46

The Curriculum:
What you will learn

Heather is an inspiring, no-nonsense teacher, who manages to combine authority with humility. She combines precise teachings from Iyengar with the breath and movement of Ashtanga to bring an enlivening practice drenched with gentle reminders that you already know how to do yoga. Whereas some yoga teachers are too physical, others too spiritual, hearing Heather teach is like listening to a fellow practitioner who has followed the same path you yourself are on, carried by inspiration and hard work rather than a feeling that the teacher is some kind of super human being whose heights we could never attain.

– Jonathan Ekstrom
Heather's main strong points: wealth of knowledge; bringing us deep; not afraid of whatever emotion might come up. Thank you very much for that. I cannot imagine many teachers who I would have dared to go in the trauma of my lower back by exploring backbends. I recommend this if: you're looking for a journey inwards and confrontation with self; love precise alignment and eager to learn about props; love for finding your own yoga voice.

– Houkje Berger
I am deeply impressed by the care and attention that Heather puts into her teaching. My own practice transformed as a result of the experience, as a hard-core Ashtangi, who often pushed my body beyond its limits, I am now softer and more compassionate towards myself and as a result towards others. I know others with soft, gentle practices have discovered strength and endurance they didn't know was inside them. I have emerged from this experience with a deeper understanding of yoga and myself

– Jennifer Crowther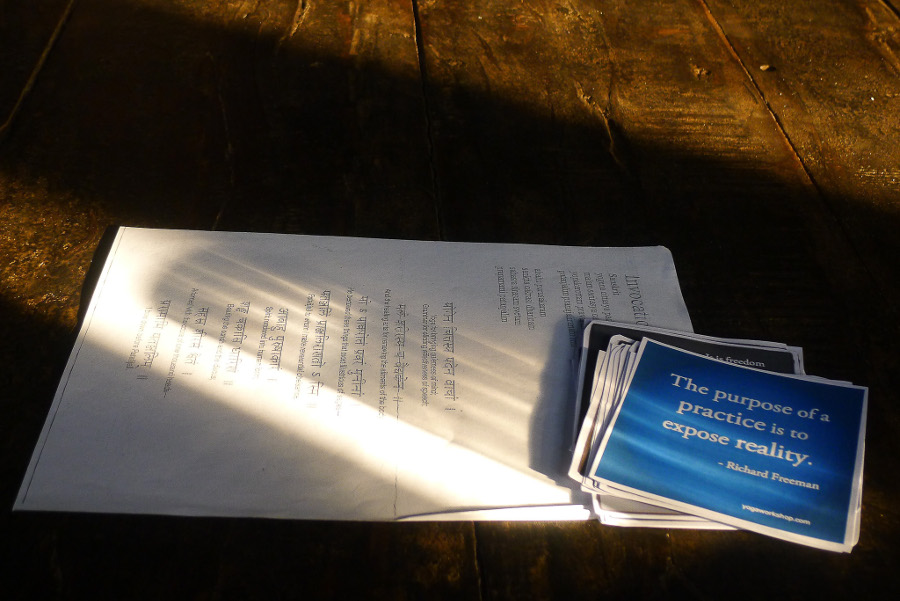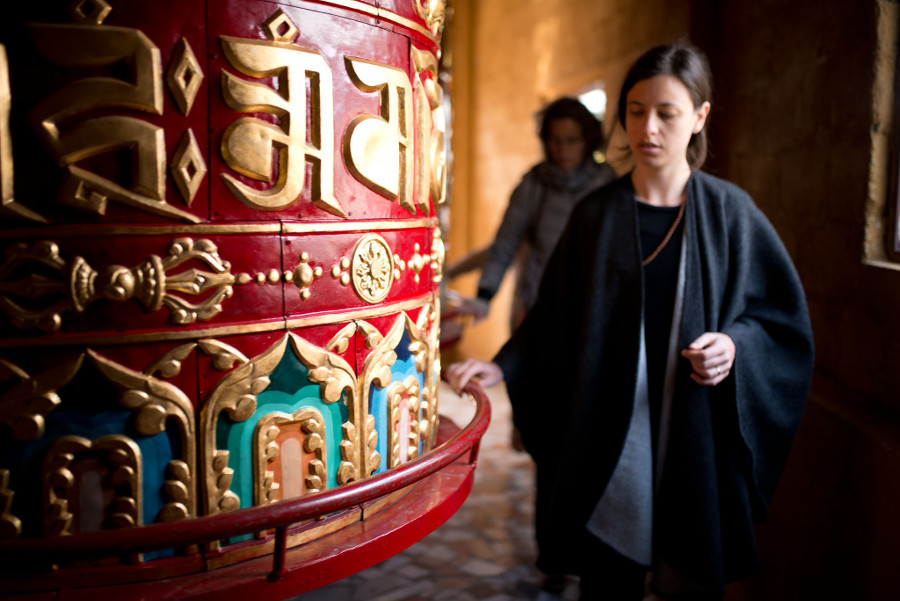 What we believe
Deciding to teach yoga should not be a career move. It should be a sincere calling deep within your heart
The venue
Nepal is the perfect place to do a teacher training. See a collection of photos from the place where it all happens
Your investment
Teacher Training is an investment in your future. Being an inspired teacher involves more than getting a certificate
Behind the scenes on the Nepal teacher training